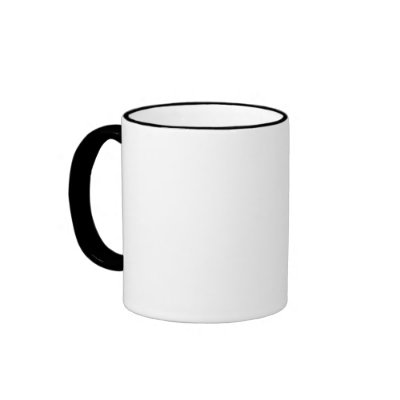 Customer service via telephone is almost always a chore, and an awful experience for customers, so with it being unavoidable, there needs to be a lot of thought put into how to improve first call resolution. Customer service is one of if not the most important of all aspects of a company, and it is the thing for which a company is judged above all others. This means that even if a company has exemplary prices, products or services and a great fiscal reputation, terrible customer service can utterly destroy them regardless.
So, considering that customer service is so paramount, and considering that CS over the telephone is going to be some level of awful regardless, it's time to look at some serious points on how to improve first call resolution, so that the amount of encounters and time spent in this environment is minimalized as much as possible. Again, this system always kind of hurts to use, for both parties involved, but for the moment, it's irreplaceable, and so, this is basically damage control – vital damage control.
First, being proactive, as in many things, goes a long way for telephone customer service. When launching a product/service, or conducting its annual technical evaluation, it doesn't hurt to spend a little money and time on some contingencies. What does this mean?
Basically, use a focus group, and a diverse one, to work out any imaginable question or issue a customer may have, even if unlikely, with the service/product. Upon doing this, work out how to handle these in minute detail, and train your CRM people on it rigorously. If issues cannot be resolved, have contingencies for compensating customers the first time they call, so they do not have to call again and talk to a different department to handle this.
Second, have a list of questions to ask the customer worked out in similar fashion and detail, so that an issue can be identified clearly the first time a call is made. This will reduce the amount of times a customer has to call in because they were given resolutions for problems they turned out not to have, which happens rather often due to miscommunication or similarities between symptoms and problems.
Third, avoid redirecting customers.as much as possible. This may not be entirely avoidable, but reducing it with the contingencies above should make it less of an issue. The problem here is that connections can be lost on either end in the process, because the telephone infrastructure is old and rather bad, hence its gradual descent into obsolescence in this century.
Finally, good communications skills and patience with customers is probably the most vital thing. If poor communication, or inability to prevent customers from hanging up in a moment of frustration occur, then multiple calls will be required, and animosity on both sides will become problematic and increase as a result. This helps nobody.
To counter this, being sympathetic, though not obvious about it, and having good language skills are the best way to abate this. Customers' patience is limited with this situation to begin with, so poor communication and people skills will be far more problematic than they otherwise would be.
When considering how to improve first call resolution, there are many factors and solutions to weigh in, but in general, these are the primary keys to making this happen.
Use WalkMe to encourage Self Service Adoption.  Get your Free WalkMe Account Here –http://www.walkme.com